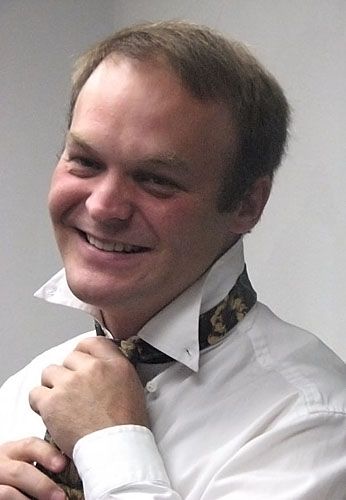 Bio
Jackson Forderer has been photographing professionally for over 5 years. He has worked for various editorial and personal clients and received awards from Pictures of the Year International, Associated Press, Minnesota Newspaper Photographer's Association (MNPA) and the Minnesota Newspaper Association. He is a member of the National Press Photographers Association and MNPA.
Here's what clients have to say:
"Jackson brought a photojournalist's perspective to our wedding day and captured the story through pictures. I hardly noticed he was there taking pictures and I am still amazed when I look through our wedding album to realize that he captured everything. He was easy to work with and very professional - best of all he had our proofs to us promptly so we could look at them right away." Angie Johnson Deokar
"Hiring Jackson Forderer Photography to photograph our wedding was one of the best decisions we made regarding one of the most important days of our life. He is very professional and organized and his photographs did a great job of capturing the moment for us." Sarah Rucker
Jackson is available for assignment.